Research Opportunities Database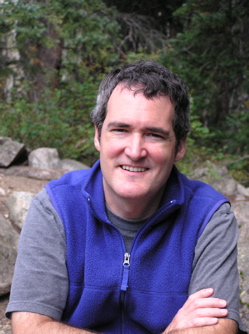 John Bradley Marston
Professor of Physics
Department: Physics
Phone: +1 401 863 2061
Email: John_Marston@Brown.EDU
Location:
401-863-3-2061; Brad_Marston@brown.edu
Research Summary
Environmental Physics: (1) Developing new ways to directly simulate the climate of the Earth and other planets; (2) Understanding the quantum physics and chemistry of actinides with application to the environmental dispersal of radioactive wastes; (3) Seeking new ways to convert sunlight to electrical energy.
Past or Present Projects Available:
Several of my past undergraduate students have been co-authors on published papers of mine. See URL:
http://www.brown.edu/Research/Environmental_Physics/
for details. Each of the 3 areas summarized above could have suitable undergraduate research projects.