Research Opportunities Database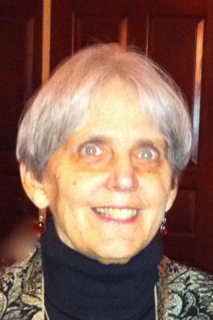 Mary A. Carskadon
Professor of Psychiatry & Human Behavior
Department: Psychiatry & Human Behavior
Phone: +1 401 421 9440
Email: Mary_Carskadon@Brown.EDU
Location:
401-421-9440
Research Summary
Examine sleep, circadian rhythms, and human behavior. Many of our projects are performed in adolescents. We also have a project that includes participants who are enrolling at Brown University. A collaboration with Professor Wing's weight management diabetes group rounds out our current research portfolio. Projects include survey, field, and lab-based data collection.
Past or Present Projects Available:
The best access point for undergraduates is through our summer research apprenticeship program, for which a description and application form are available here: http://www.sleepforscience.org/academic/apprenticeship.php
Independent study and honors project are available to students who are proactive.