Research Opportunities Database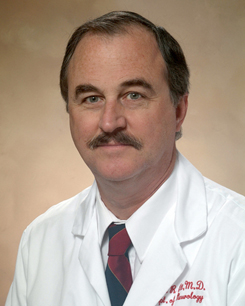 Brian Ott
Professor of Neurology
Department: Neurology
Phone: +1 401 444-6440
Email: BOtt@lifespan.org
Location:
RI Hospital, Providence, RI; 401-444-5745; BOtt@lifespan.org
Research Summary
Research involves human subjects with memory disorders, most commonly due to Alzheimer's Disease. Faculty and patient volunteers are based at the Alzheimer's Disease and Memory Disorders Center at Rhode Island Hospital.
Past or Present Projects Available:
A wide range of research projects are carried out including clinical trials of experimental therapies for Alzheimer's disease, pharmacoepidemiology research, studies of driving behavior in cognitively impaired people, and brain imaging research. Positions for students vary in terms of which projects are in need of help and what time commitments are necessary.