Research Opportunities Database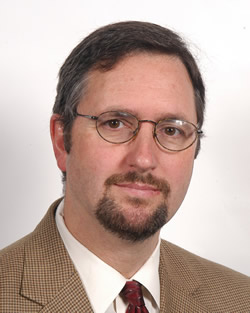 Frank Sellke
Karlson and Karlson Professor of Cardiothoracic Surgery
Department: Surgery
Phone: 1 401 444 2732
Phone 2: 1 401 649 0499
Email: fsellke@lifespan.org
Location:
401-444-2732; fsellke@lifespan.org
Research Summary
Our lab investigates mechanisms of vasomotor dysfunction and myocardial dysfunction after heart surgery. We are also involved in developing novel methods to revascularize the heart with growth factors and cells, especially in patients who cannot have angioplasty or bypass surgery. We utilize various animal and microvascular models, in addition to traditional molecular and cellular techniques.
Past or Present Projects Available:
"Effects of diabetes on coronary collateral development
Effects of cardiac surgery on vasomotor changes"
"Methods of myocardial protection"