Research Opportunities Database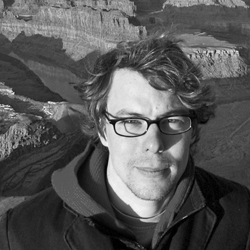 Thomas Serre
Assistant Professor of Cog Ling & Psych Sci
Department: Cognitive Linguistic & Psychological Sciences
Phone:
Email: Thomas_Serre@brown.edu
Location:
CLPS - Thomas_Serre@brown.edu
Research Summary
Develops large-scale computational models of the visual cortex with the long-term goal is to help realize one of the oldest dreams in artificial intelligence: To reverse-engineer the brain and build machines tha can see and interpret the visual world as well as humans do. Conduct experiments (psychophysics, fMRI, EEG) and collaborate with electrophysiology lab.
Past or Present Projects Available:
- We seek computer programmers with strong expertise in either of the following: Python,databases, web and graphical design, gaming engines.
- For students with no programming background, we also need help running experiments(typically psychophysics experiments) on visual processing to benchmark our computational models.
- We also seek visual artists to help us drawing for science.